When the Plumbing Fails in Your Hollywood Home
11/20/2018 (Permalink)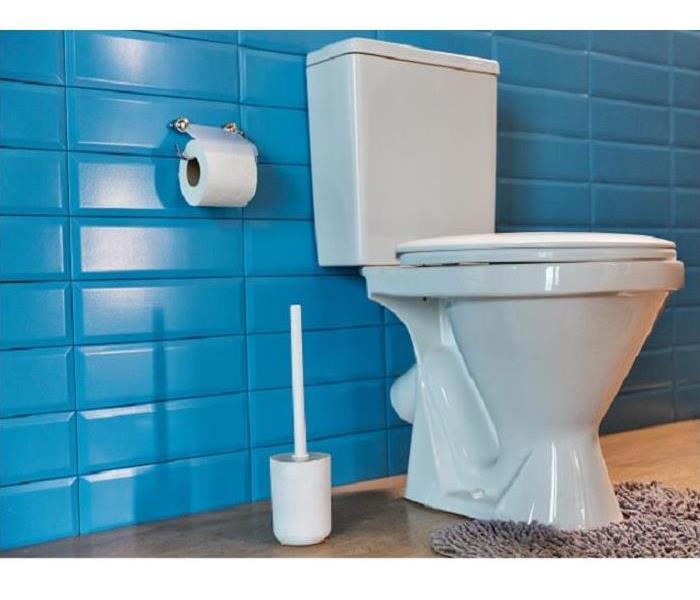 Backed clogs can cause blackwater (sewage-contaminated water) to be released into your home. SERVPRO has the training to deal with blackwater removal.
Why SERVPRO For Restoring Water Damaged Homes in Hollywood, Florida?
Hollywood missed the worst of the Summer's storms this year. Like other residents on our state's east coast, local homeowners breathed a sigh of relief at the lack of damage compared to other storm seasons. It does not eliminate every water issue a resident has to deal with, however.
In most Hollywood homes, water damage usually comes from a plumbing problem, rather than a tropical storm. While the force of the water may be slower coming out of a broken pipe, the amount of water that spread across the home can be just as significant. So why call SERVPRO instead of removing the water yourself or hiring the guy who advertises at the grocery store? The answer is simple, training and equipment.
Our personnel train to the latest standards maintained by the IICRC (Institute of Inspection, Cleaning, and Restoration). That means understanding the possible damage water has to the structure itself, as well as the personal property inside each home. For example, although most plumbing issues send clean or uncontaminated water through a home, there are some situations where the water is contaminated.
Our teams define this water as gray or black, depending on the level of contamination. It can happen when a sewer or a septic tank back up through a toilet and into the home. Soil can enter the home with water if an irrigation system fails, and floods the home by entering through the garage most often.
In every situation, we remove any standing water as quickly as possible. SERVPRO restoration teams train on the latest commercial pumps to start removing the majority of the water within a few minutes of arriving at the home. In most homes, they can clear out the water in just a day or two. If they suspect the water is contaminated, they spray the surface and nearby property with an anti-bacterial agent to neutralize the health threat.
After removing the water, our technicians carefully examine the home and personal property for what can be cleaned or requires disposal. Usually, they can clean, dry, and restore the home, regardless of the type of water. For carpets, however, we cannot guarantee 100% that they are safe to use again after exposure to gray or black water. Our teams always recommend immediate disposal so they can clean the floors underneath and continue restoration work on the rest of the home.
Our goal at SERVPRO of Cutler Bay is to restore each home to its clean, dry, pre-disaster condition. Call us today at (305) 278-8484 to start the restoration process in your residence.
Hollywood was founded in 1925. Click here to read more.