Why do Cutler Bay Residents Trust SERVPRO with Mold Remediation of Their Homes?
9/23/2021 (Permalink)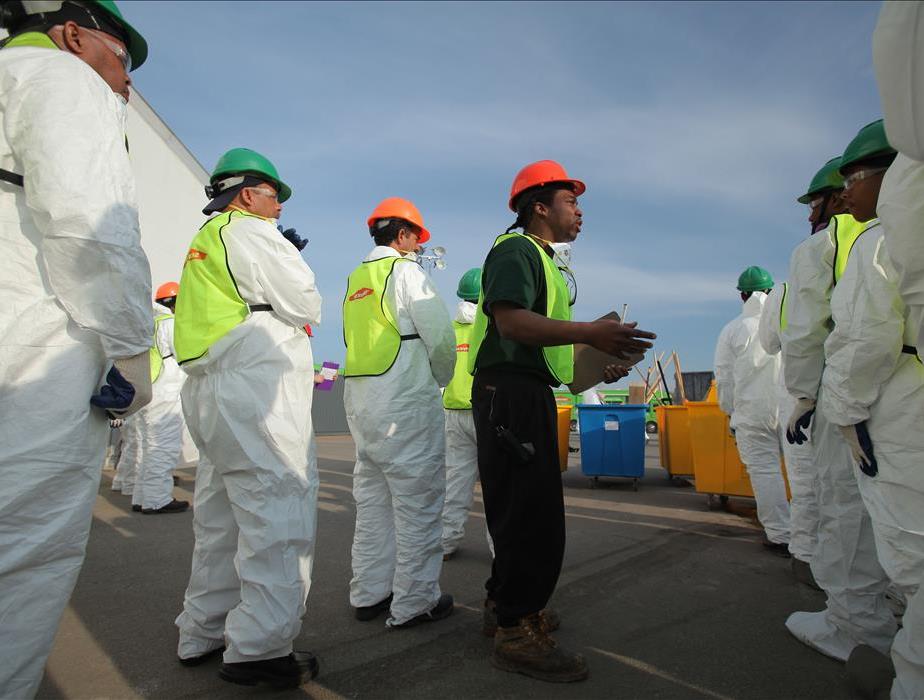 If mold is left unchecked, it can spread very quickly. Contact our IICRC certified mold damage remediation team for an assessment today.
SERVPRO's Advanced Technology and Fast, 24-Hour Service Makes it the First Choice of Cutler Bay Homeowners for Mold Remediation
One of the crucial aspects of mold remediation from your Cutler Bay home is containing the damage. Mold can easily spread to other areas of the building if proper care is not taken during the remediation process.
SERVPRO techs use strict containment zones and establish negative pressure during mold remediation of your Cutler Bay home. A mass of mold can have thousands of spores, and when something disturbs the spore mass, thousands of mold spores are set free. Airflow can carry these spores away, and they can remain suspended in the air till gravity finally causes them to settle. The key to controlling the spores is to prevent the air from the affected area from leaving, which is attained by establishing containment zones.
How do SERVPRO Mold Specialists Establish Containment zones?
SERVPRO techs establish containment zones using 6-mil polyethylene sheets and negative-pressure machines. According to IICRC, it is important to maintain a pressure differential of at least -0.2 inches of mercury to limit the spread of mold spores throughout the building.
SERVPRO techs use an instrument called a manometer to ensure that this pressure gradient between the containment area and the unaffected area is maintained. A manometer measures the difference in static air pressure between two adjacent regions.
Our technicians often use recording manometers that can log the pressure readings on a predetermined basis and create a report to ensure that the negative pressure is maintained throughout the process.
SERVPRO uses advanced technology like this to ensure that the mold remediation from your home is as efficient as fast as possible.
Call SERVPRO of Cutler Bay at (305) 278-8484 to talk to our expert technicians regarding mold damage issues.