The Right Fire Restoration Services Save Cutler Bay Businesses
6/20/2022 (Permalink)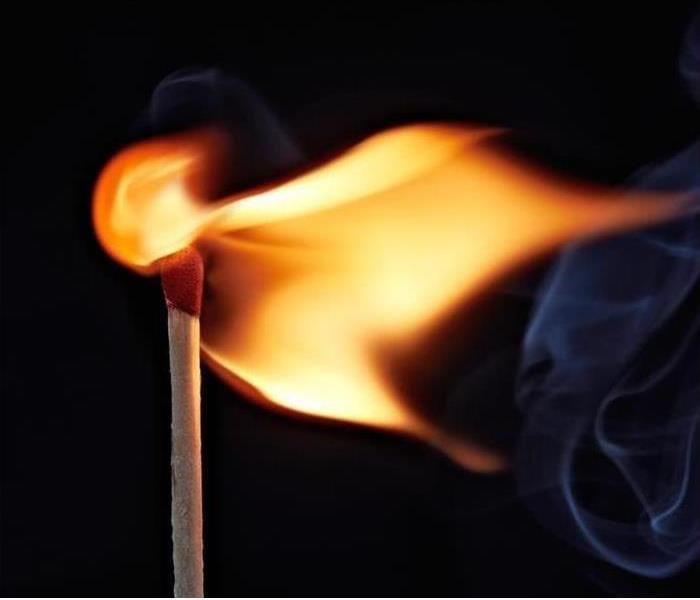 Our trained professionals can determine your commercial site's level of fire damage and completely restore your business.
SERVPRO Offers Full Fire Restoration in Cutler Bay
Cutler Bay businesses suffer fire damage and therefore require different remediation services. Materials may be partially or fully consumed by fire, possibly damaged by heat, fire and smoke residues may cover and impact them, and fire-fighting efforts might further harm them. Regardless of the type of damage, SERVPRO can usually help.
SERVPRO has been successfully performing all types of fire restoration work in Cutler Bay for many years. Over that time, company fire damage restoration teams have dealt with all levels of fire damage, ranging from relatively minor cosmetic issues to significant structural impairments. SERVPRO's skilled technicians have evaluated fire and smoke damage, performed smoke remediation work, and completed overall fire restoration projects. The specific remediation services that we have provided to accomplish these efforts are:
Mitigation, like emergency drying, the winterizing of plumbing, and boarding up/fencing in impacted properties, which serves to protect fire-damaged buildings and prevent further damage
Structural cleaning, which works to remove residues and odors from impacted structural components like attic rafters, ceilings, baseboards, walls, and floors
Contents cleaning that removes smells and residues from business property located within the affected facilities
Specialty restoration that attempts to save/restore contents, like rare artwork, photographs, luxury furniture, designer clothing, or electronics, that are delicate, expensive, or irreplaceable
Reconstruction, which involves repairing or entirely rebuilding destroyed parts of your commercial structures
Once our trained professionals have determined your commercial site's level of fire damage, they select only the restoration services necessary to return your business to its preloss state.
So, whenever your business suffers fire damage and needs fire restoration work, remember that your neighbors at SERVPRO of Cutler Bay can help. We are fire remediation experts dedicated to doing your job right and saving you time and money. Call us anytime at (305) 278-8484 for assistance.